With half a dozen euros is an arduino, stable and functional.
Bill of material:
– 1 ATMEGA328p
– 1 16 MHz Xtal
– 1 USB2Serie
Some hard wire
A white card and everything is experiences


Didn't have the exact value of account that this cost me, but plan to add these pieces all as a kit to sell, the low-cost course.
Soon I'll post more about this topic.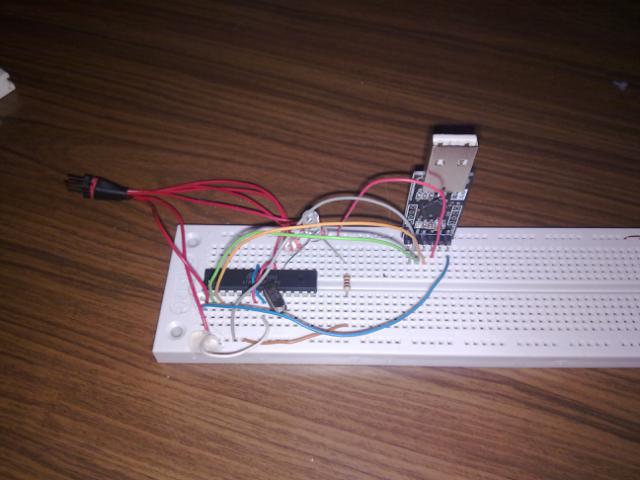 Tags: Arduino, ATMEGA, ATMEGA328, low cost, Electronics, done at home